Feel the ephemeral magic of virtual reality
For multisensorial communication, we create high impact immersive content, that are in line with the new frontiers of the edutainment experience and emotional branding. Thanks to the use of specific viewer VR, the user can interact with virtual reality, offering a remarkable experience.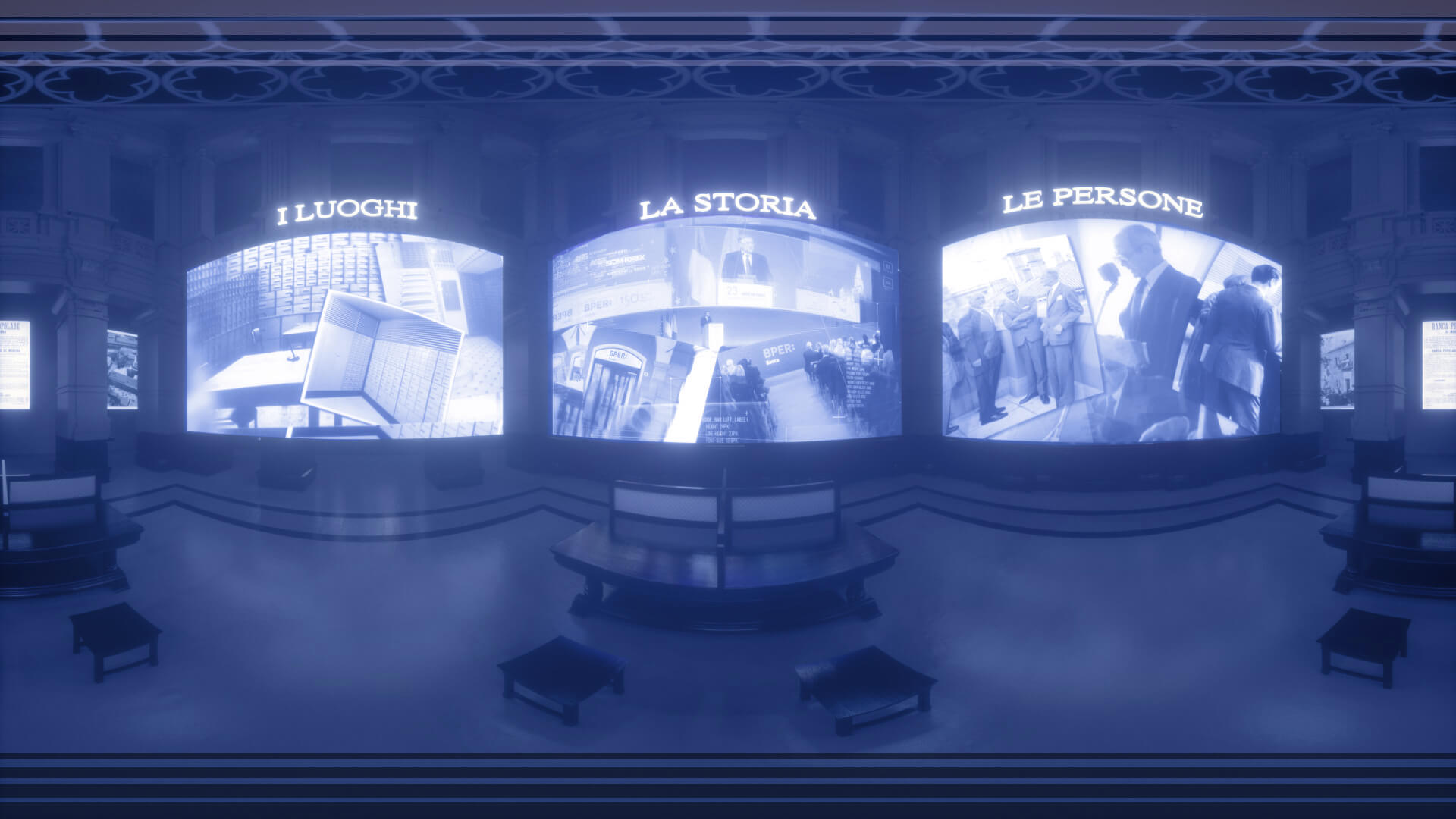 360° interactive videos
To change content and viewpoints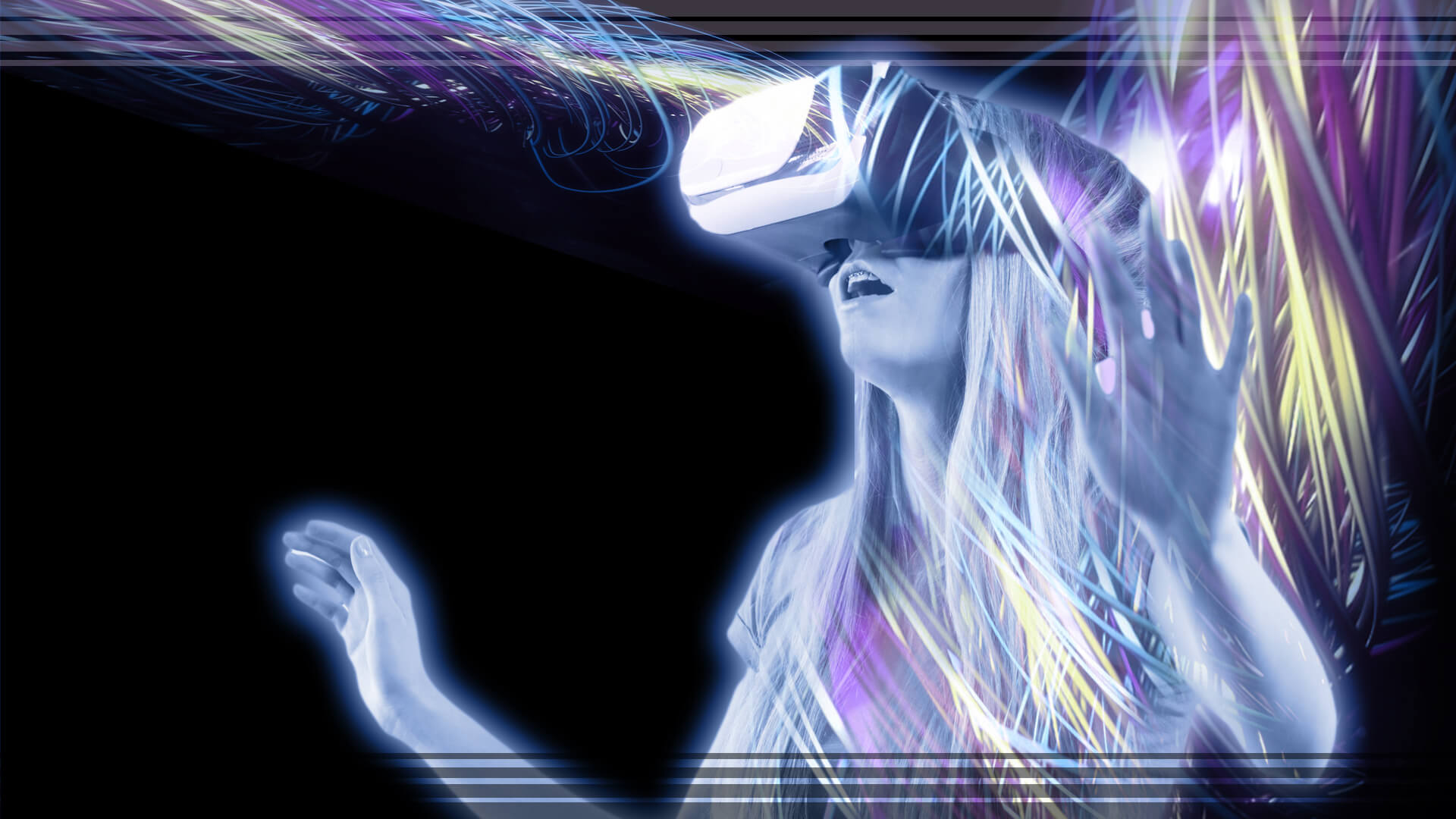 Virtual reality
Hyperreal, immersive virtual environments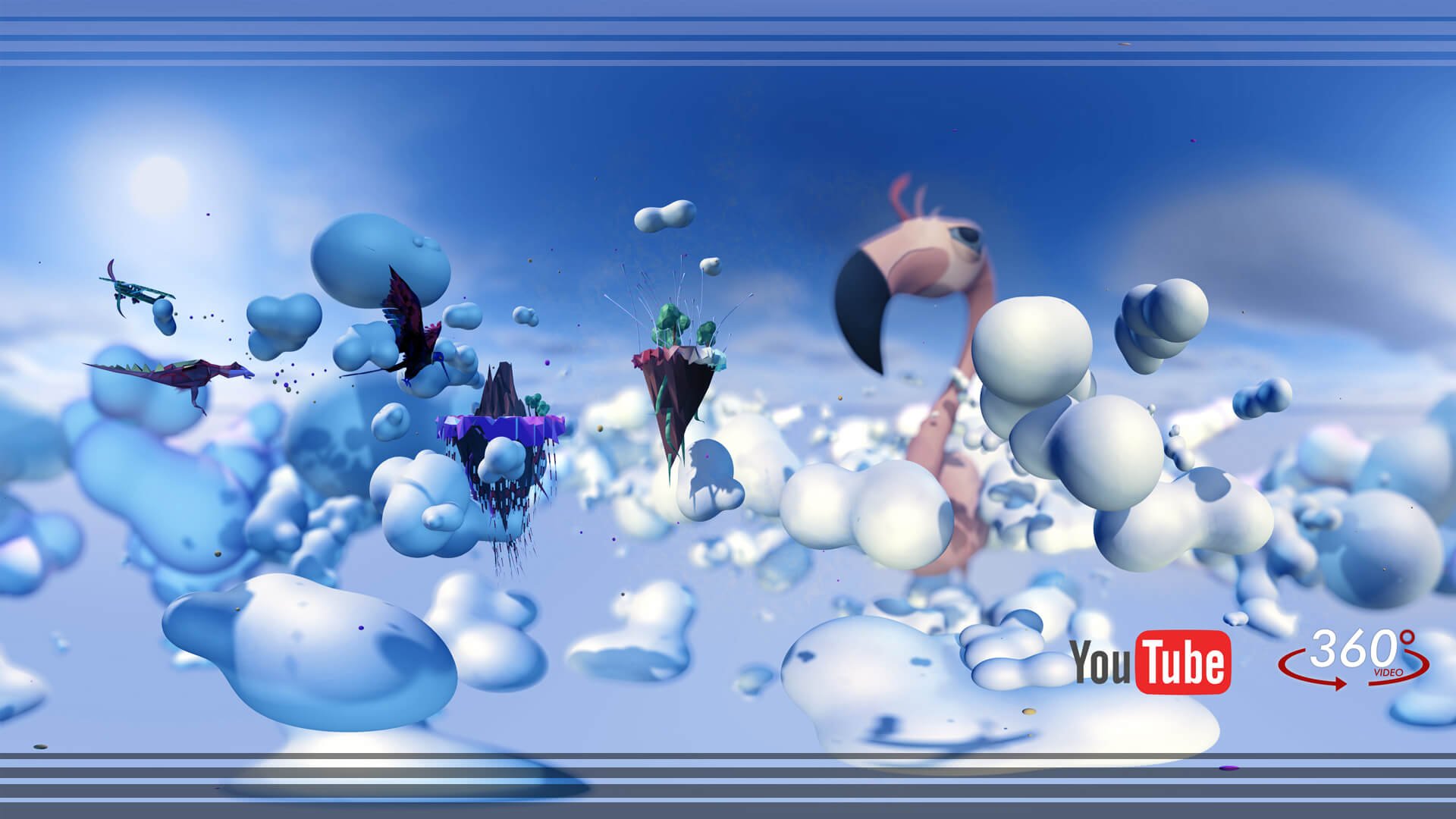 Immersive environment
Increases empathy and user participation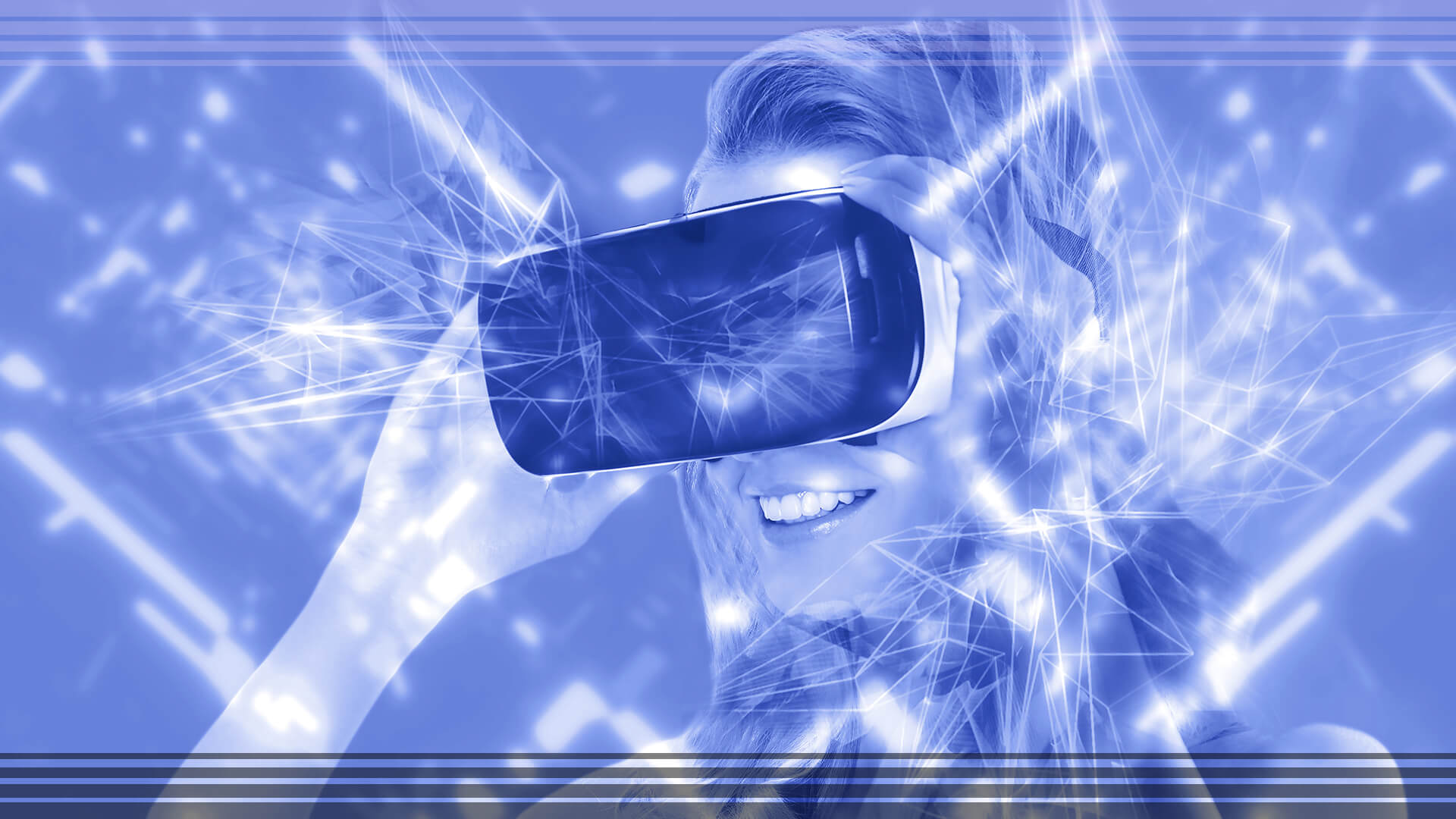 Augmented reality
Stimulates the senses
The spectator becomes a character in another world and becomes emotionally invested in it. Moreover, the element of surprise created by the experience means the message has an even deeper effect on the spectator.
Do you want an all-encompassing experience?
We create complex, original, simulated environments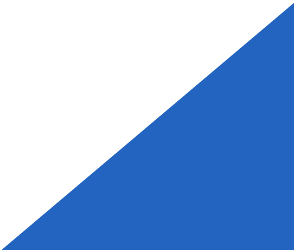 Marketing for
user experience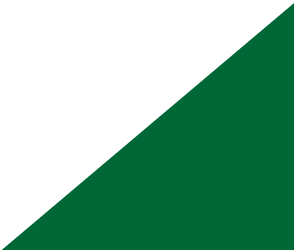 Multimedia
design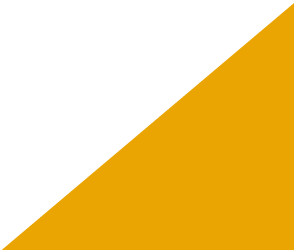 Projection
mapping