Bring objects and buildings to life using light
Projection mapping on surfaces: the video projection enhances the peculiarities of the form or architecture being animated. Projection allows infinitive creative opportunities and is highly persuasive due to its ability to fully exploit light, thereby altering perceptions of spaces, and amazing clients with special effects.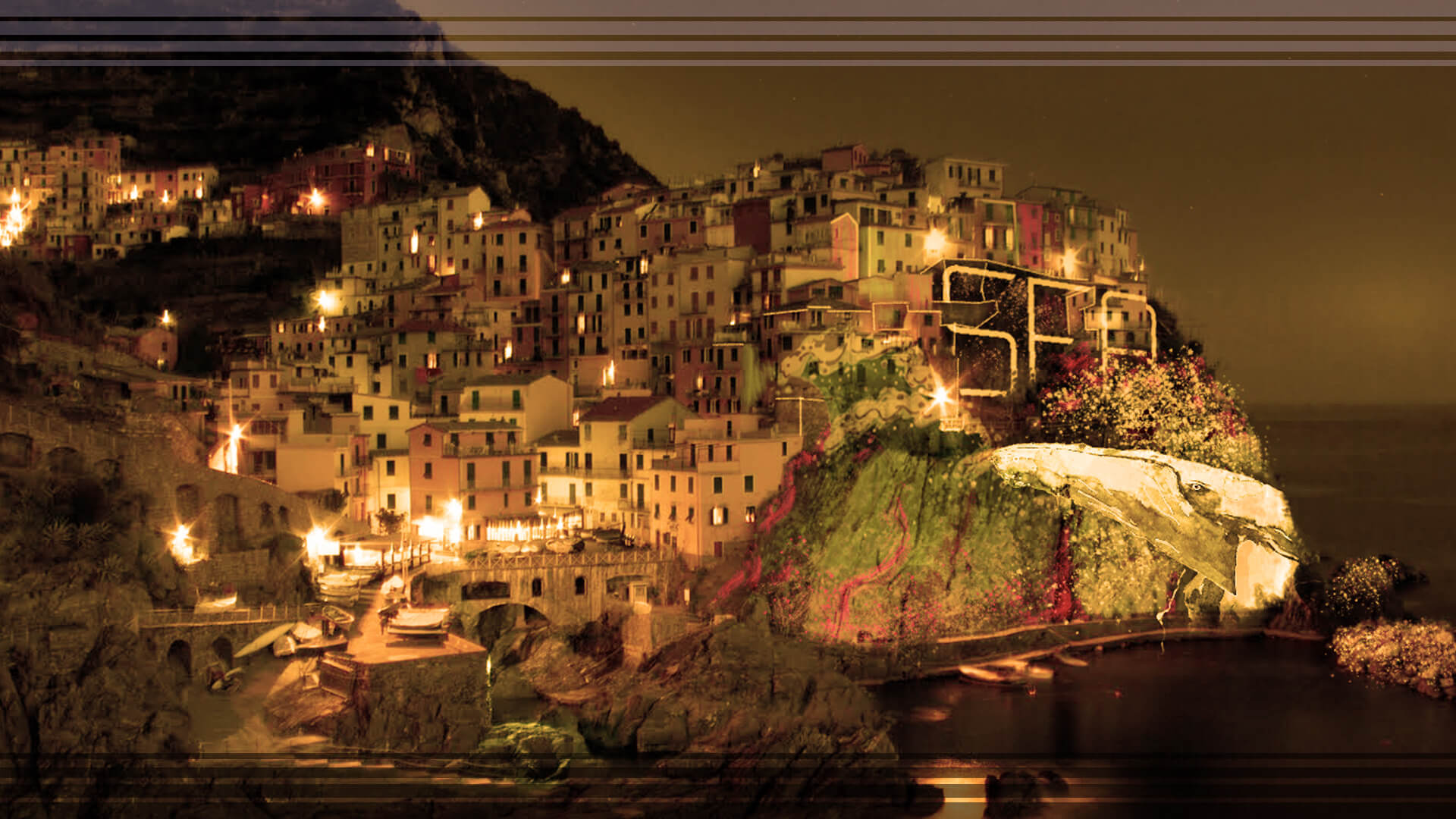 Landscape projection
For landscapes and large buildings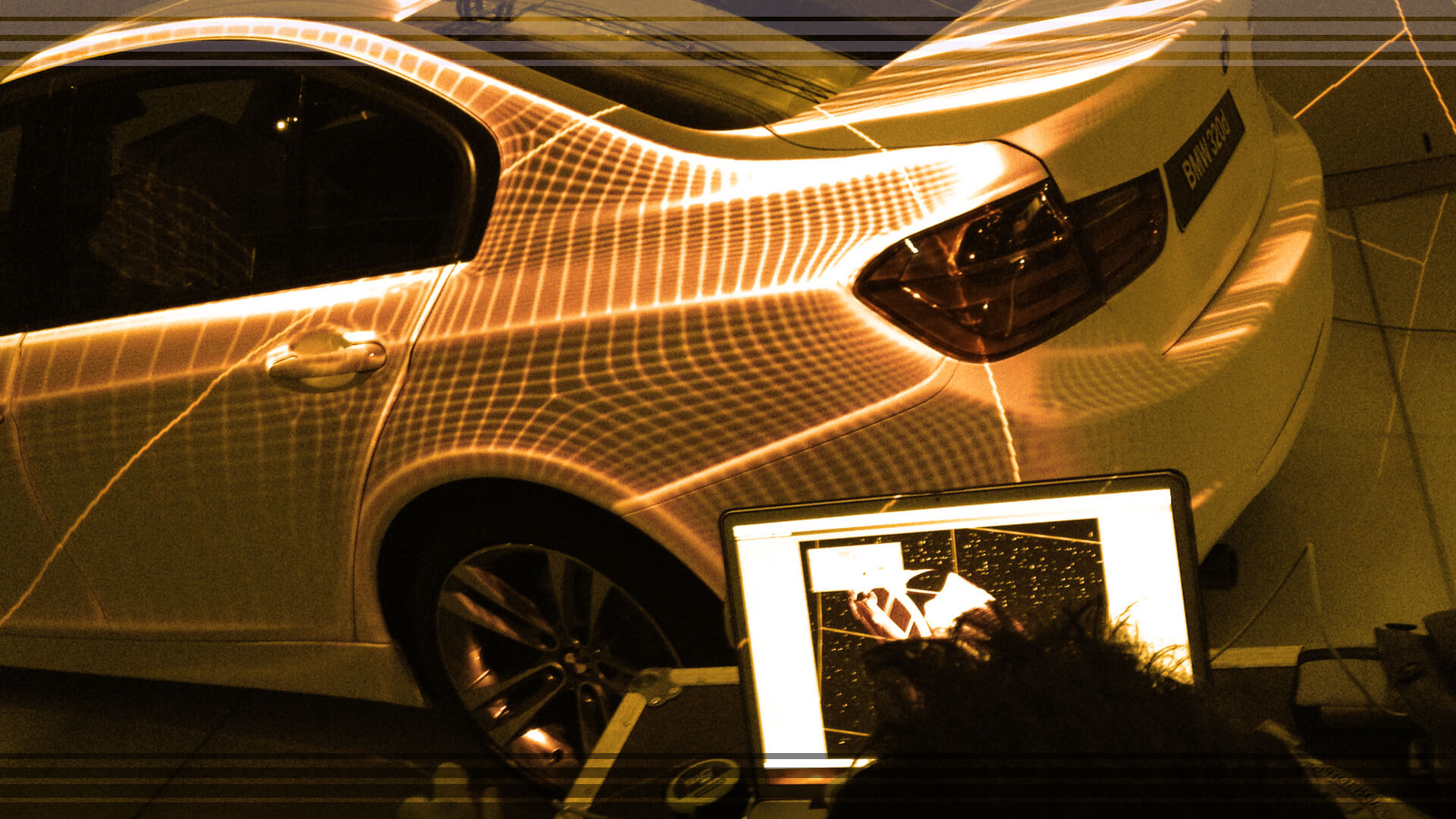 Car mapping
Make shapes and prospectives come alive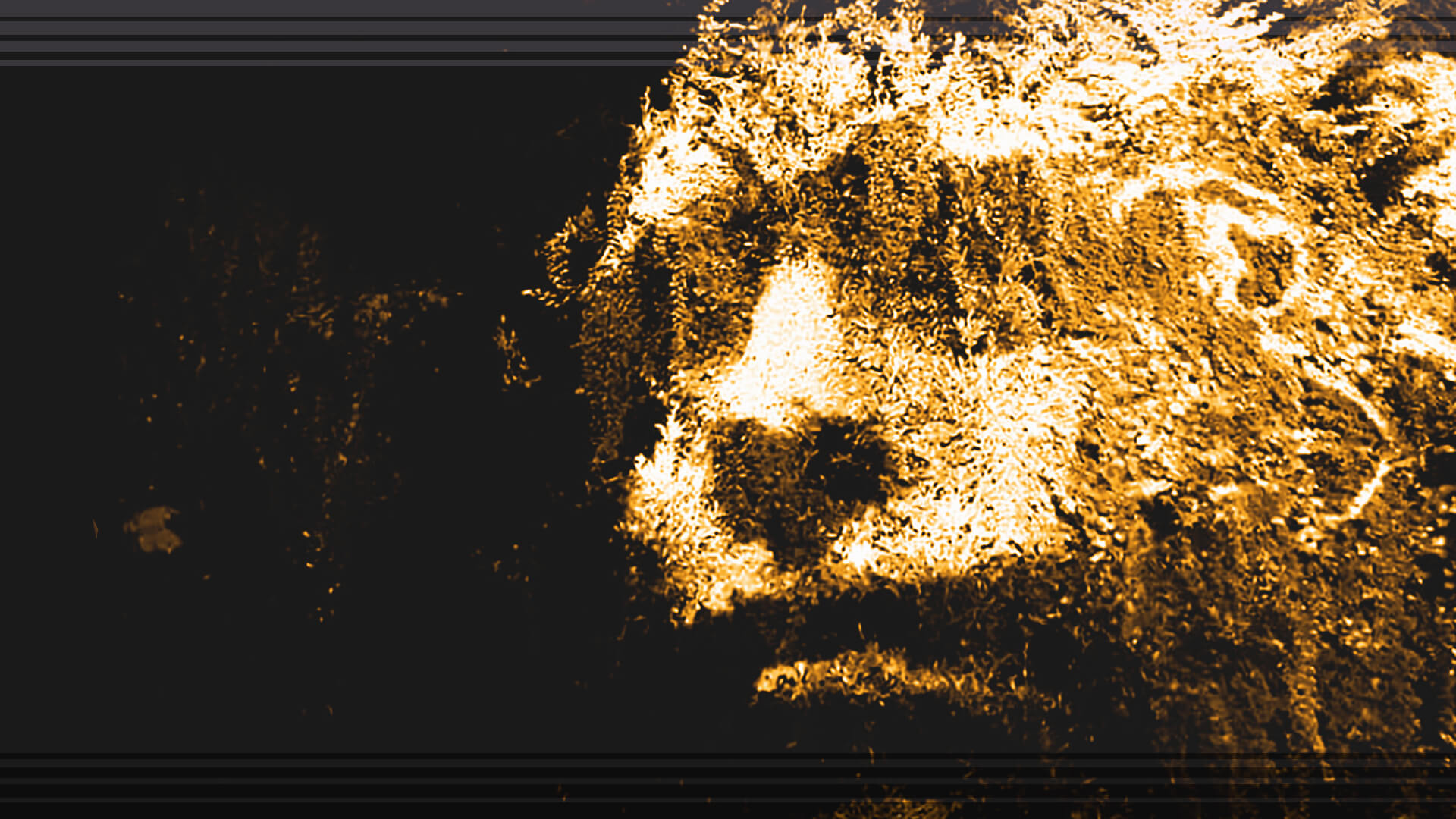 Tree mapping
Breathe life into parks and gardens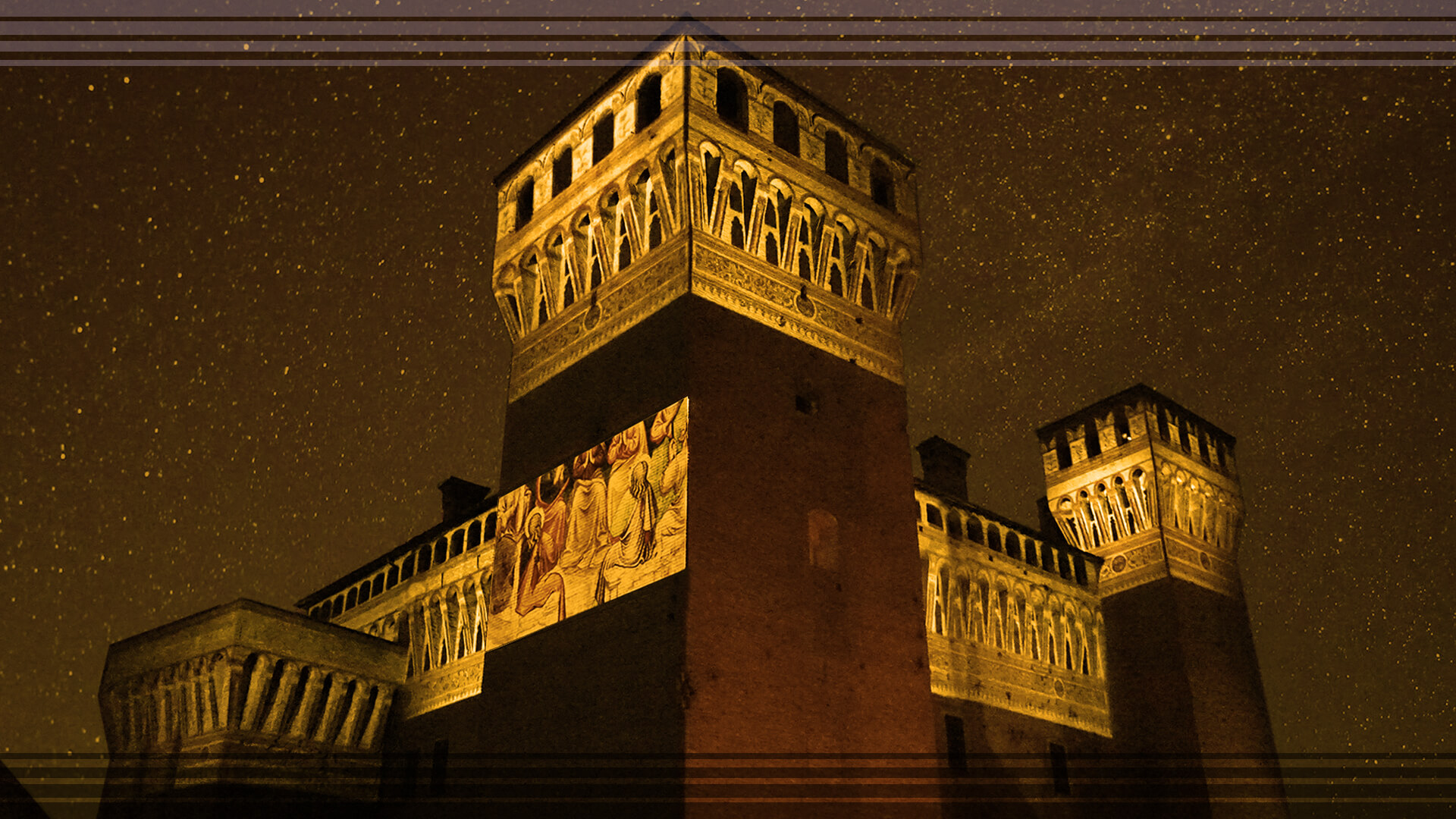 Light restoration
Make ancient splendours re-emerge
Projection mapping is designed for people who want to transform an event into something spectacular, breathing life into the surrounding architecture.
Add value to your ideas
There are infinite possibilities. Let's look at them together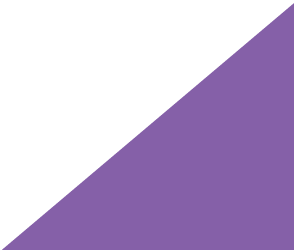 VR/360°
Production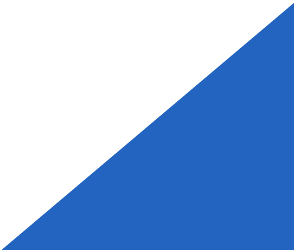 Marketing for
user experience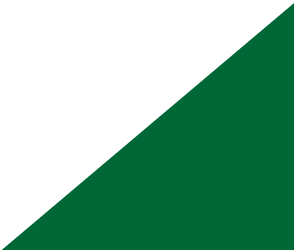 Multimedia
design