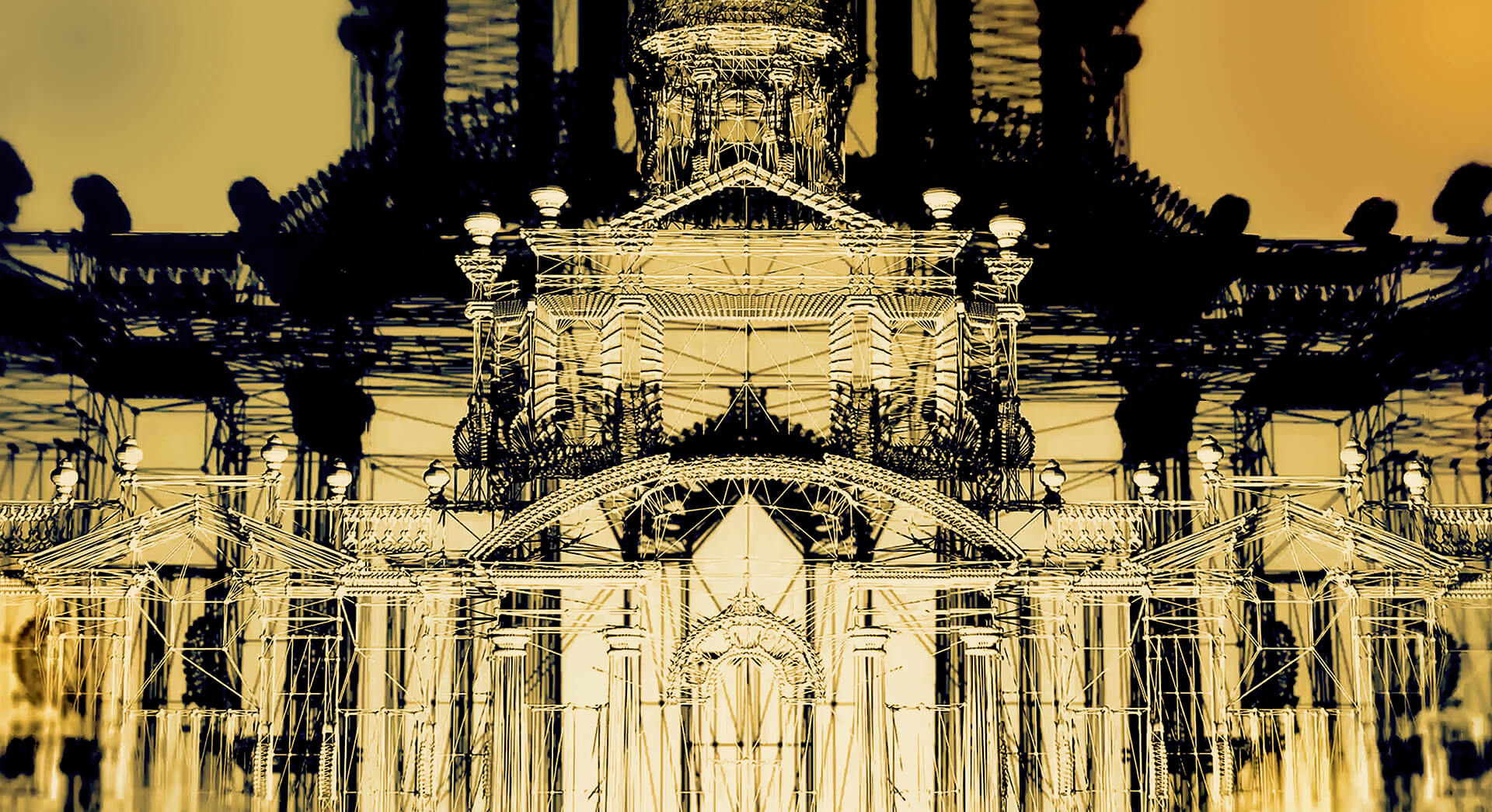 The illusion of 3D, and its ability to amaze people, makes mapping an efficient means of communication, which works well with large audiences.
Discover how to renew surfaces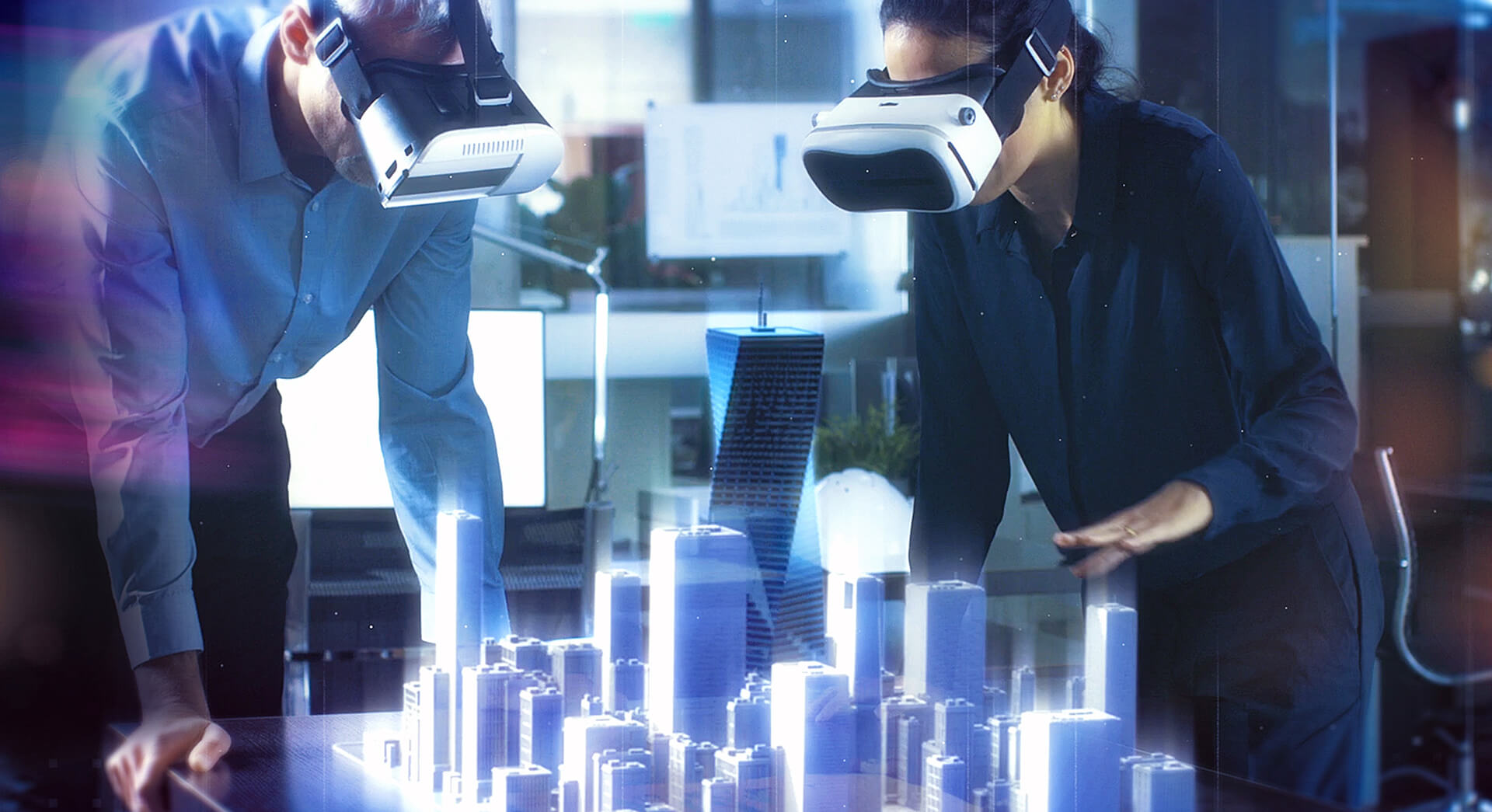 Immersive virtual reality allows the user to experience a scene in 360°, to interact with it, and move around inside it, increasing the level of emotional involvement.
Enter into a new dimension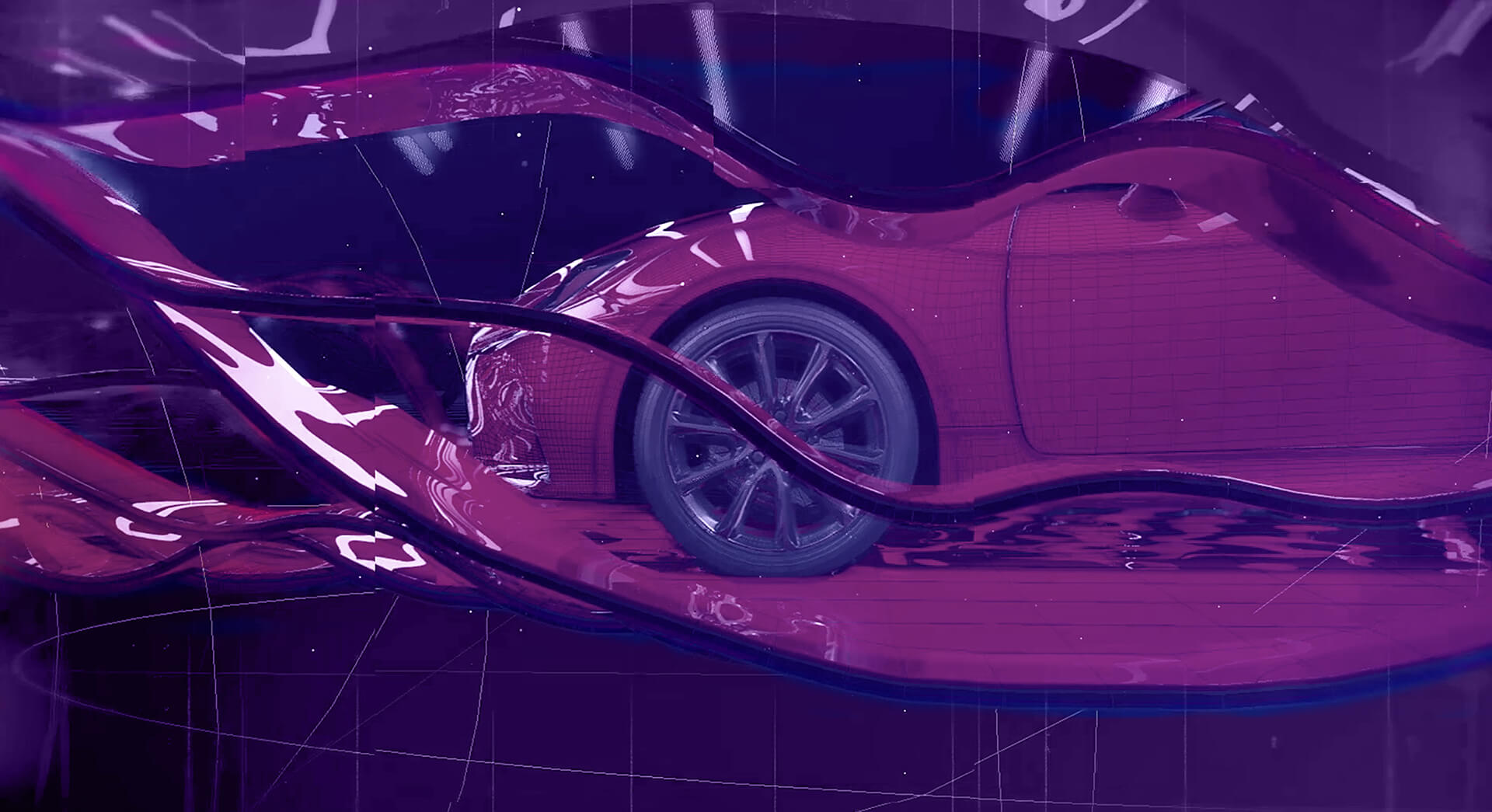 Exciting users with active entertainment experiences increases the awareness of the product being promoted undefined.
To find out more, click here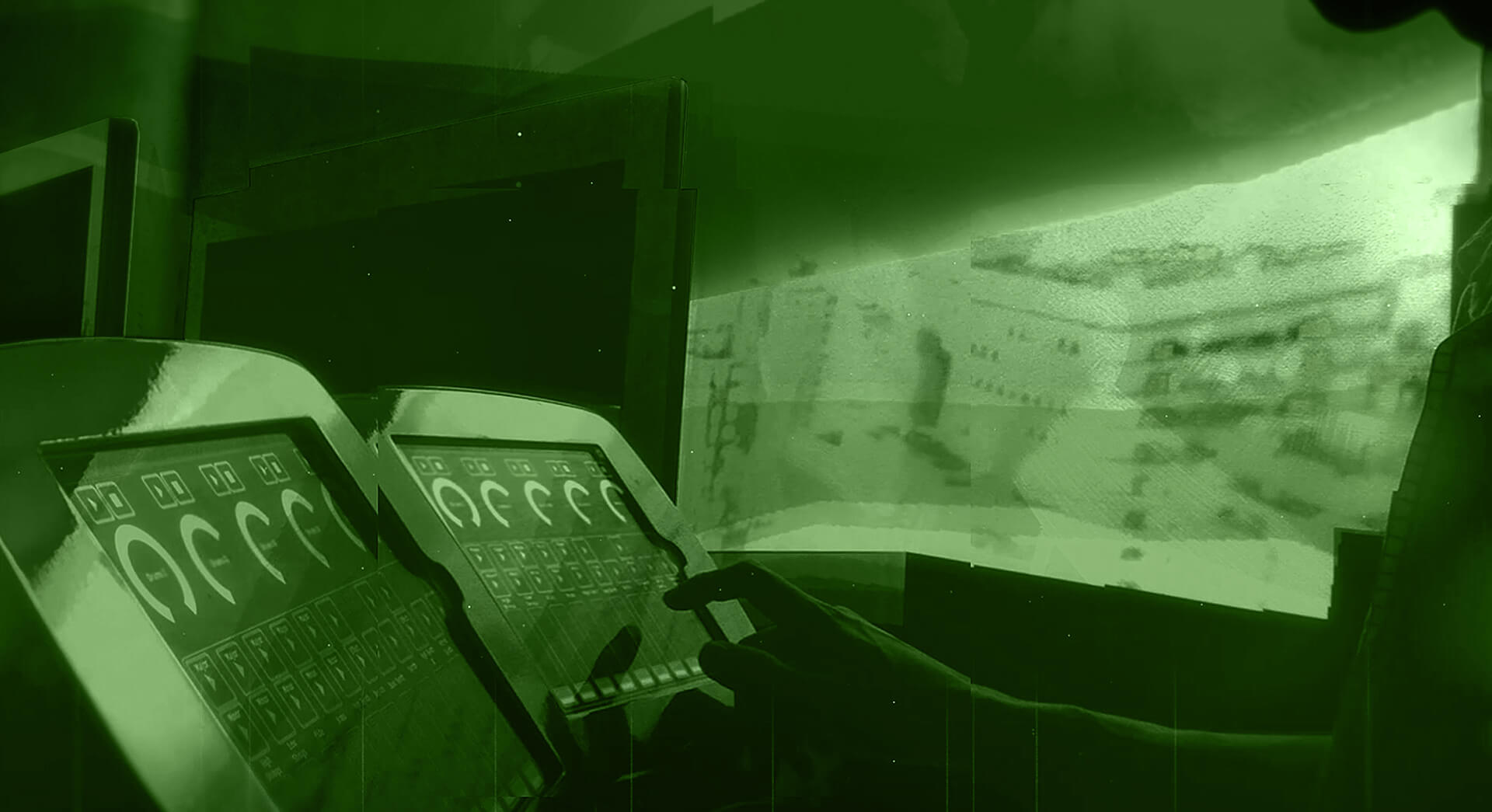 Revolutionise your communication
Together we will find the right patch for your needs
Contact us