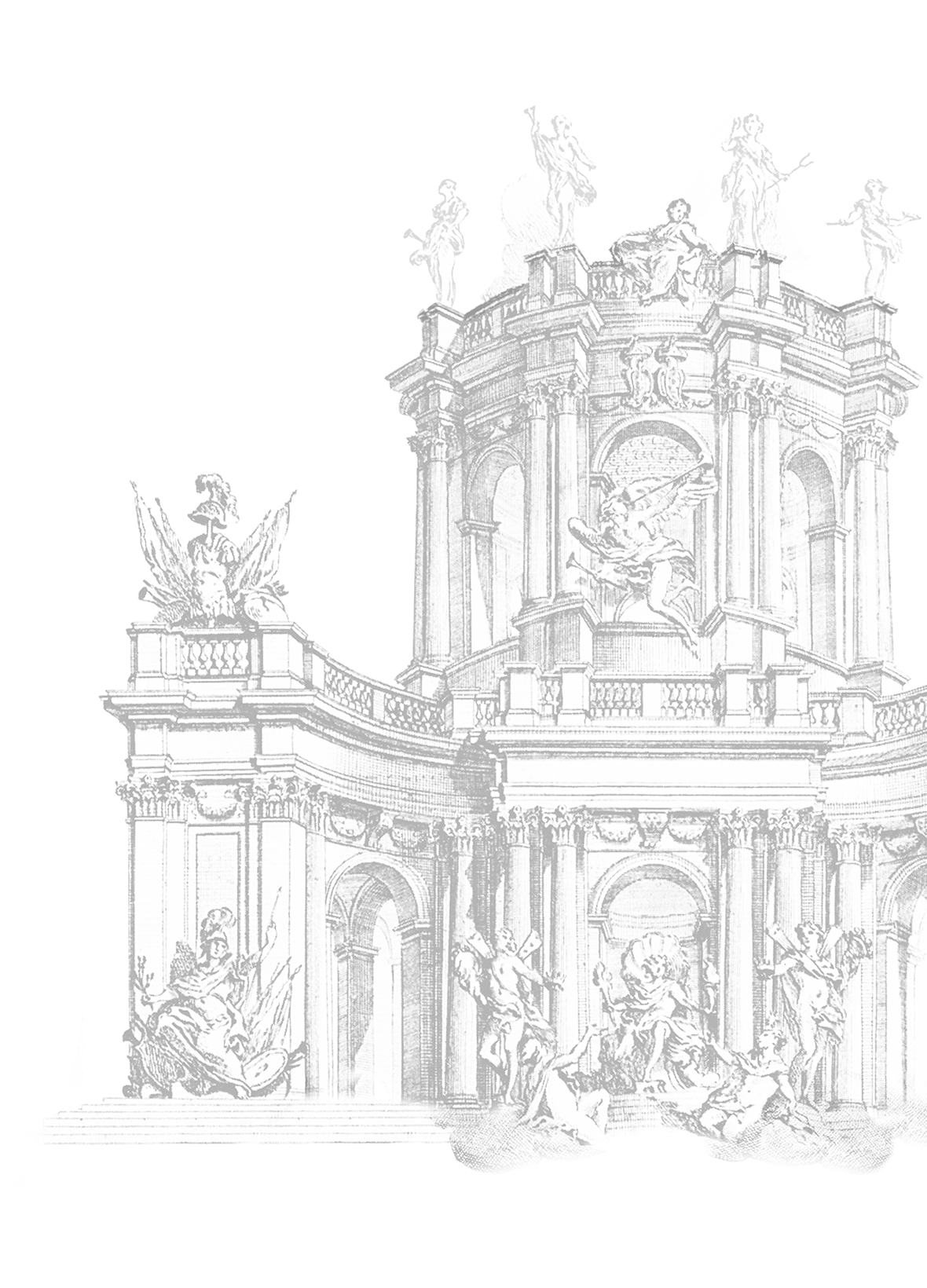 Philosophy
Our creative spirit is inspired by the idea of Apparati Effimeri (apparatuses used at parties centuries ago). During public ceremonies these Apparati Effimeri were used to create sounds, visual effects, and lighting tricks. In this way, whole cities were transformed into theatres.
Keep updated with our news
Mission
With the ongoing research of new digital languages, we meet the market's growing demand for creativity, and the customer's visibility and promotional needs through artistic experimentation and technological innovation.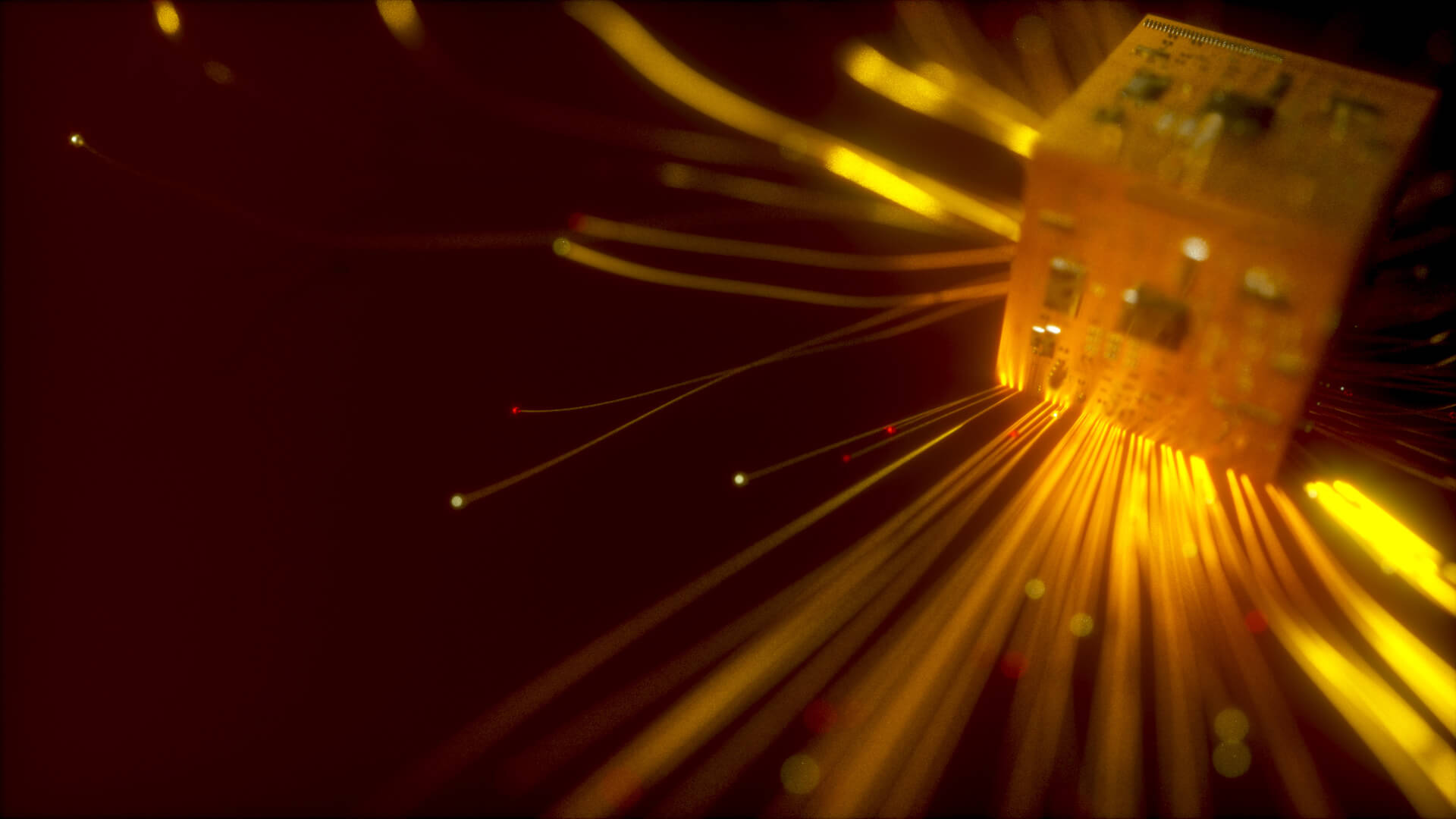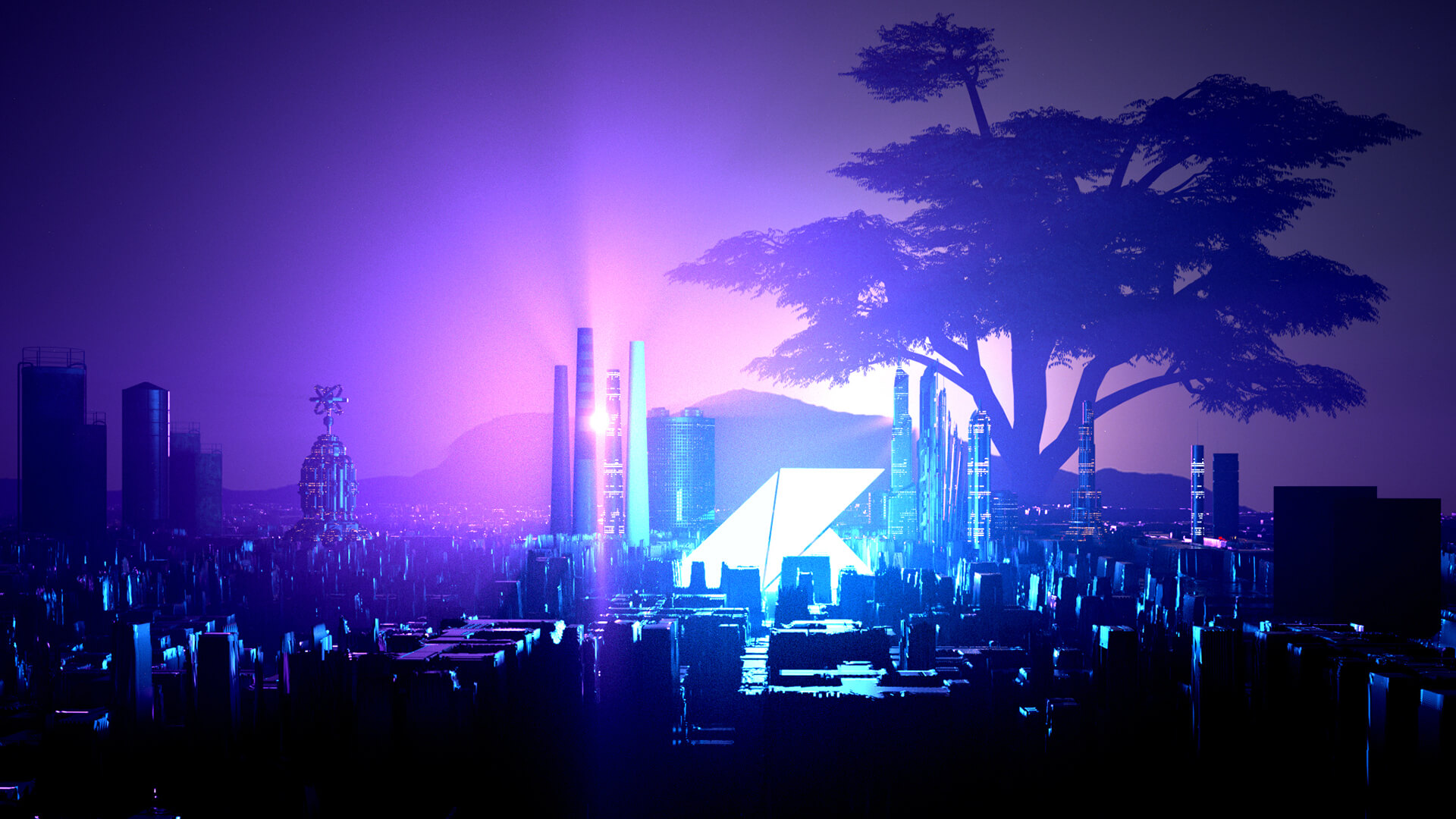 I'll see everything through something that cannot be seen
Jean Nouvel
Surprise yourself
Our creativity is at your service
Contact us